How will you flavor everyday life?
Events
Discover What Awaits.
Join us at one of our upcoming events and learn more about who we are, and what makes Nestlé a great place to build your future.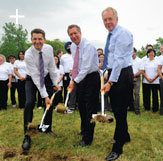 Indiana University
BAP/Finance Career Fair
9/9/2015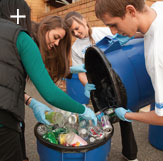 Ohio State University
Fisher Business Career Fair
9/9/2015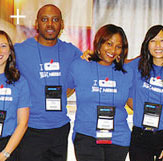 University of Texas at Austin
Business Career Expo
9/9/2015
Locations
We're leaving our mark on nutrition, health and wellness with locations from coast to coast.
Check out our corporate, manufacturing, sales and distribution center locations across the U.S.
View locations »
Don't see anything of Interest?
Join our Talent Community to hear from us and to be considered for future roles- even if you haven't applied!
Sign Up