We Value the Military
Whether you are transitioning, already out of the service, retired, a member of our National Guard and Reserves or a military spouse, your service is valued here. We are committed to the military community inside and outside of Nestlé.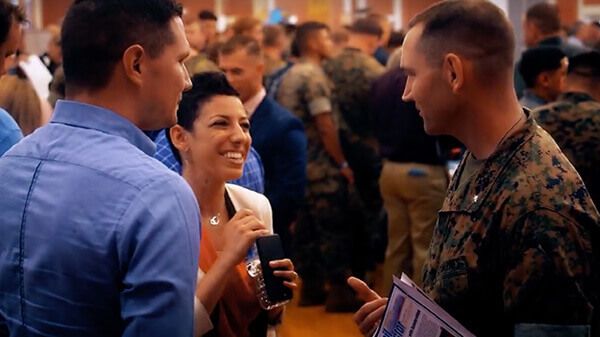 Common traits our employees share are Collaboration, Courage, Speed and Agility. We know that you bring these attributes and leadership skills from your military experience. We will help you to utilize those capabilities and develop further in a supportive career environment. Through partnerships with industry, government and educational institutions, we are able to offer an environment for military members to successfully navigate a career in civilian life. You would be joining a community at Nestlé, where your ideas are valued and contributions are meaningful.
Join our Military Talent Community
A Mission-Driven Purpose
Nestlé seeks to create a healthier future for our families, communities and environment. There are many important activities in our front lines as well as behind the scenes of our product development. These activities require the best people to bring diverse ideas and innovation to the table. Quality and flexibility are important to our business. Safety and respect are always a top priority. As the consumer marketplace evolves, so must we.
Define Your Purpose
Our complex ecosystem continues to produce the highest-quality foods and beverages globally. Your career at Nestle will affect and enrich lives.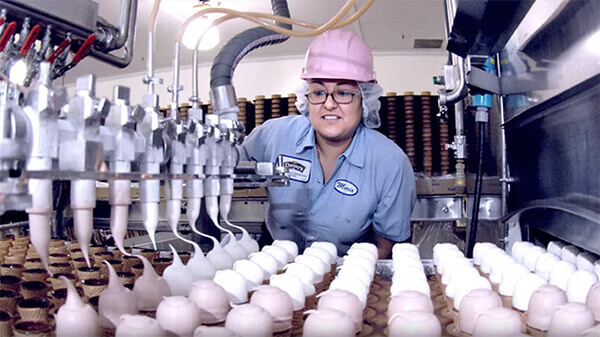 Explore Your Possibilities
Whether its by location or by skill, we make it a priority to align veterans to jobs that utilize their specialized training, interests and skill sets, creating a smoother transition for veterans and a shorter training time.
Your skills, our opportunities:
Drivers

Drivers

Technicians

Frontline / Technicians

Mechanics

Mechanics

Procurement

Supply Chain / Procurement

Sales

Warehouse, Retail & Sales

Engineering

Engineering

Corporate

Corporate

Factory

Factory Operations

Food Science

R&D / Food Science

HR

Human Resources
The Nestlé Community
Nestlé in the U.S. currently employs 2,400+ veterans. Hear the stories of some of the military members who work with us. Find out what they value about working within our organization.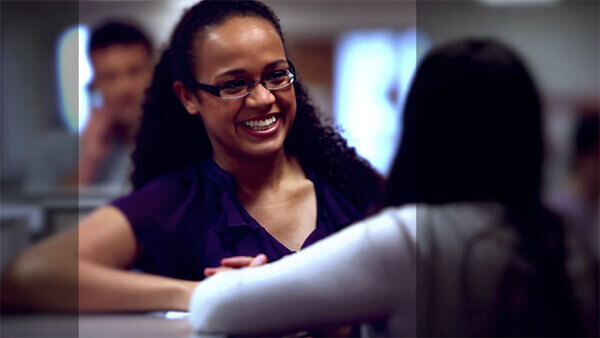 Patrick

Maintenance Mechanic Apprentice, U.S. Army Reserve

"I think Nestlé does a good job of hiring veterans. They cater to my being in the Reserves. When I'm on active duty, they make up the difference in salary, so I don't have to take a pay cut while I'm away."

Lisa

Human Resources, Army Veteran

"In all the areas I've worked in here, we always treat military service as a bright spot on somebody's resume. We're looking for the kind of qualities that veterans offer."

Matt

E&C Technician Apprentice, Army Veteran

"The structure of theoretical + practical learning [in the Nestlé apprenticeship] really helps me to feel confident in retaining information."

Carmine

Human Resources Development Program participant, Air Force Veteran

"Military veterans are one of our nation's best sources of talent. They are well-trained and often highly skilled in technology and maintenance. Veterans are also results-oriented and used to working in teams, which are characteristics that are beneficial to find in any good employee."
Making an Impact
Nestlé and its employees impact the world for the better. From volunteer days to donations, working with us means you can utilize your passion for service to support communities across the globe.
Affiliations and Accolades
We value partners in the industry, the government and in educational systems who enhance our military-supportive culture. These groups help us create a strong environment for veterans to assimilate into civilian careers at Nestlé.
Benefits
From health insurance that supports your family to work flexibility for reservists, our benefit options are designed with military members and veterans in mind. Click here to explore our health benefits.
training

Training

medical

Medical

wellness

Wellness

finance

Financial Security

pto

Paid Time Off

deployment

Deployment
Don't see anything of interest?
Join our Talent Community to hear from us and to be considered for future roles - even if you haven't applied!