Find your footing in Cleveland.
Join us and discover an organization that gives you the tools and teams to innovate. At Nestlé, one of America's most admired companies, you'll have the ingredients to be who you are—and get what you want out of your career and your life. We're expanding our Cleveland campus and centralizing our services. As the world's leading nutrition, health and wellness company, our focus is not only about nourishing our customers, it's about enriching you.
Get to know Nestlé
World's largest food company

Industry leader in nutrition and health research

One of Fortune's
"Most Admired Companies"

40 product technology and research centers worldwide

Over 100 professional chefs developing nutritional recipes

Providing climate change leadership

Implementing responsible sourcing in our supply chain

Working to achieve water efficiency and sustainability across our operations
Nestlé Cleveland Campus
Based in the Cleveland suburb of Solon, Ohio, Nestlé provides an environment that is dynamic, challenging and supportive. With so many of our operations and functions in close proximity, the opportunity to impact our success is tremendous.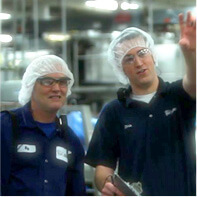 Solon Big Kitchen

Manufacturing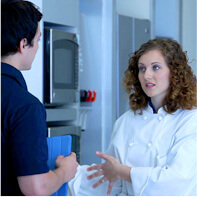 Nestlé USA Businesses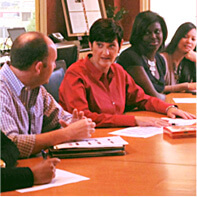 Nestlé
Business Services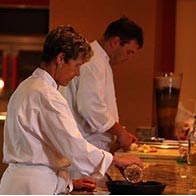 Nestlé Professional

North America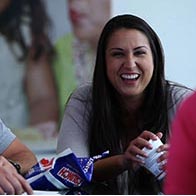 Product Technology Center (PTC)
A peek inside
Explore what it's like to live in Cleveland and work for the world's largest food company.
Jameelah shares why she finds Nestlé's inclusive culture so rewarding.
Nestlé's dynamic environment keeps Tom challenged and excited to come to work each day.